AI in the Wild
Dive into our data science, machine learning, and AI courses, exploring topics like deep neural networks and uncertainty quantification. Master "AI in the Wild" with our hands-on curriculum focused on real-world, messy data.
We aim to train practical machine learning engineers, combining strong theoretical foundations with real-world applications. Unlock your potential and harness AI's power through our expert-led courses.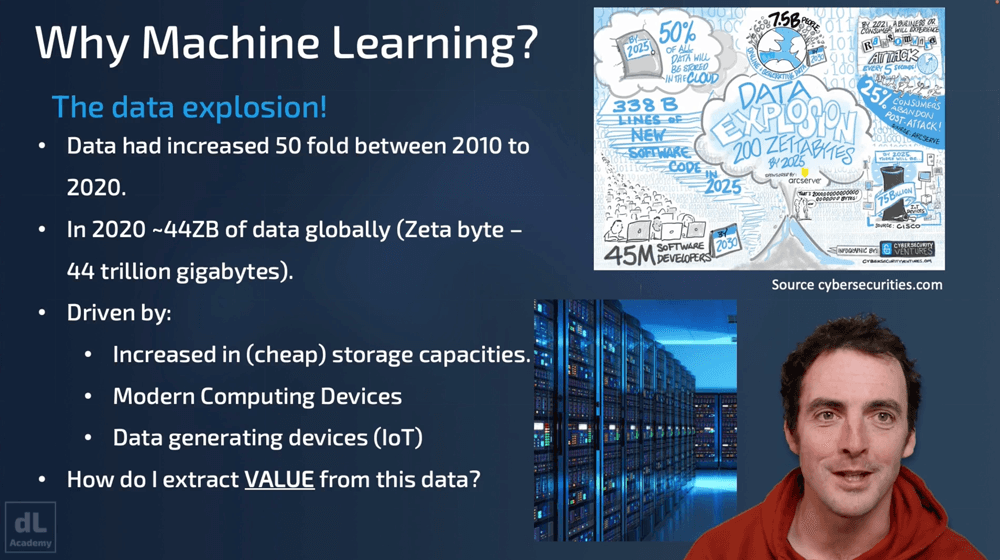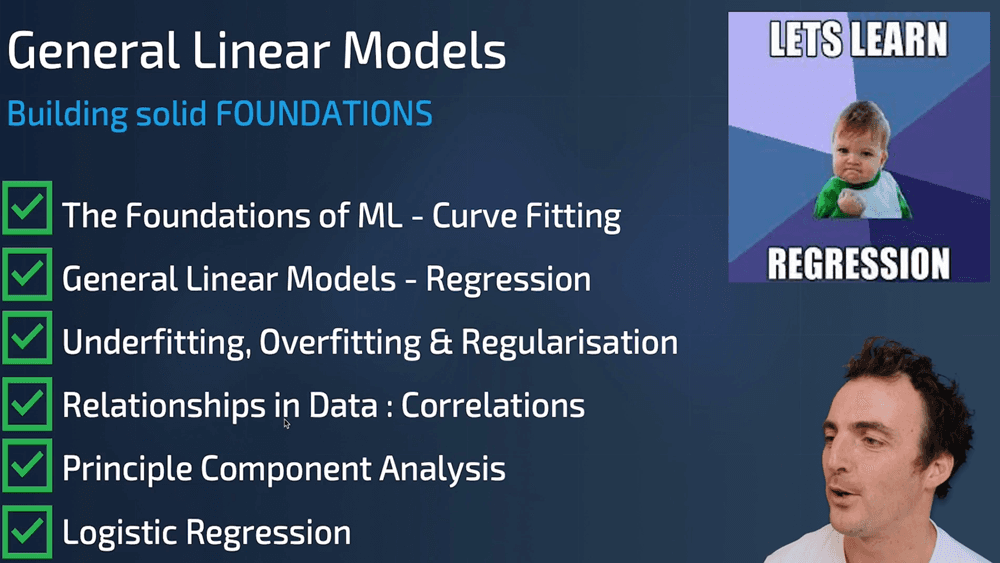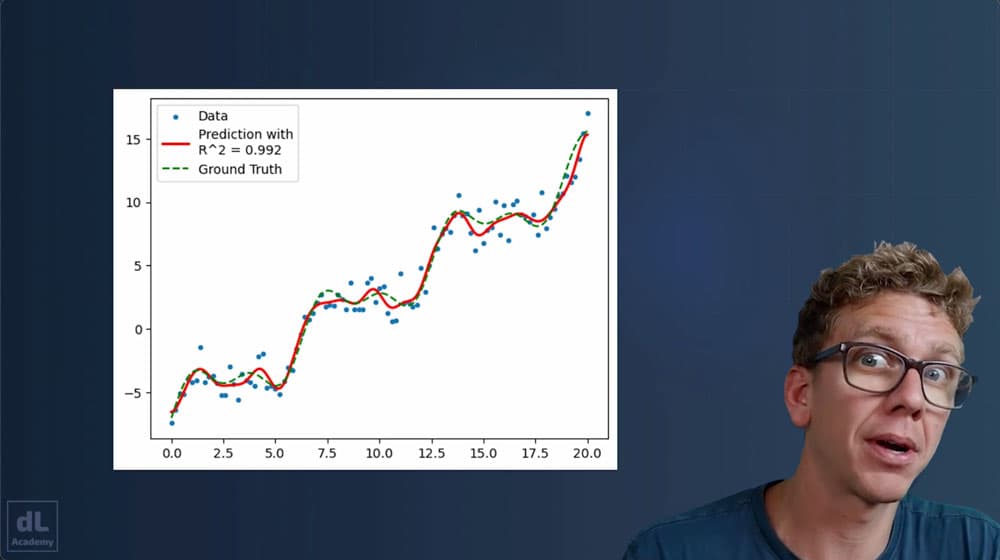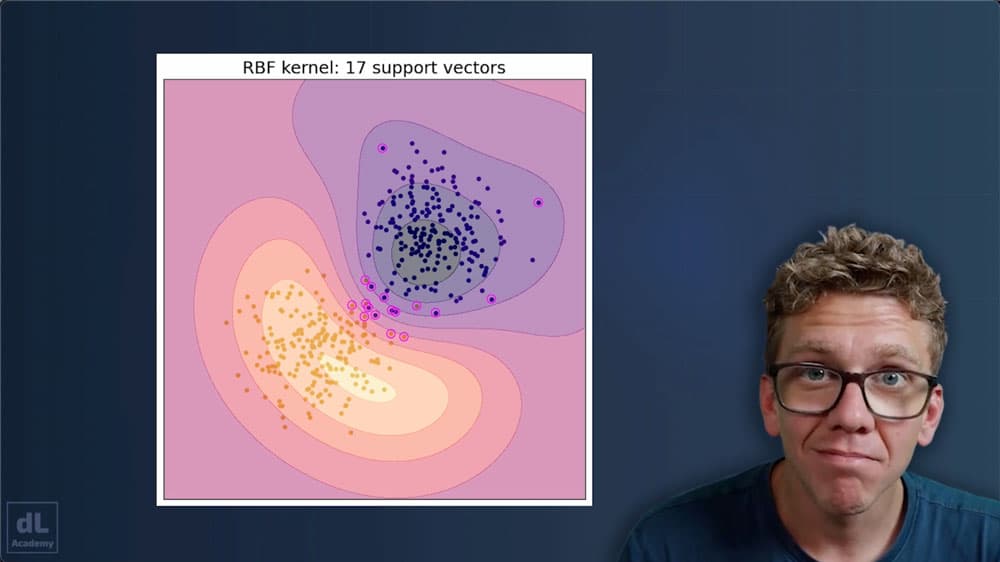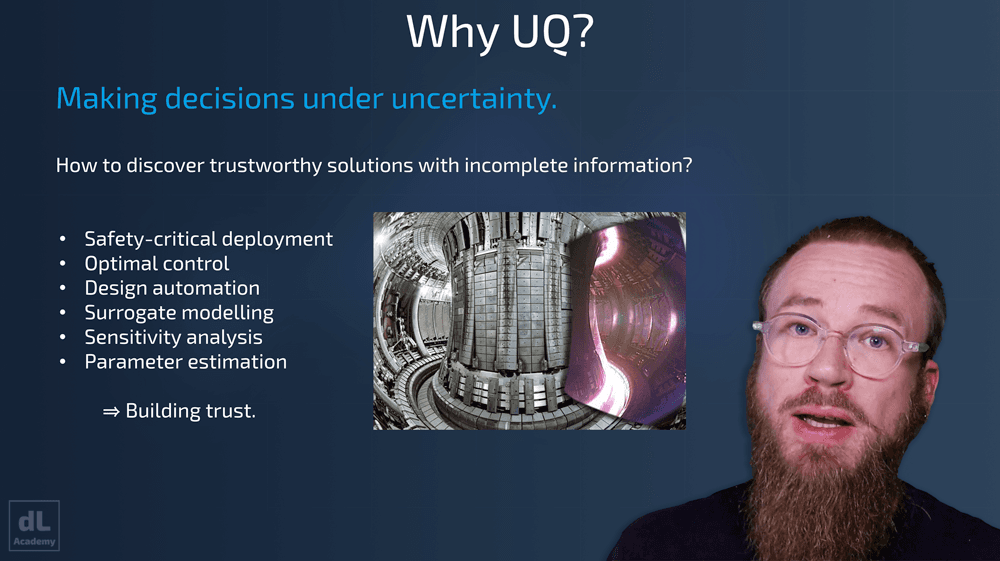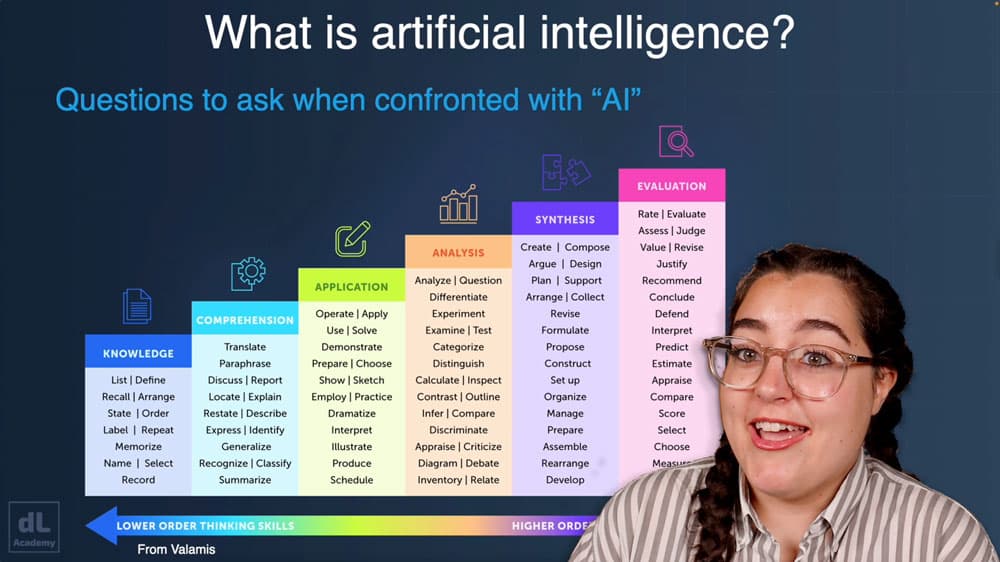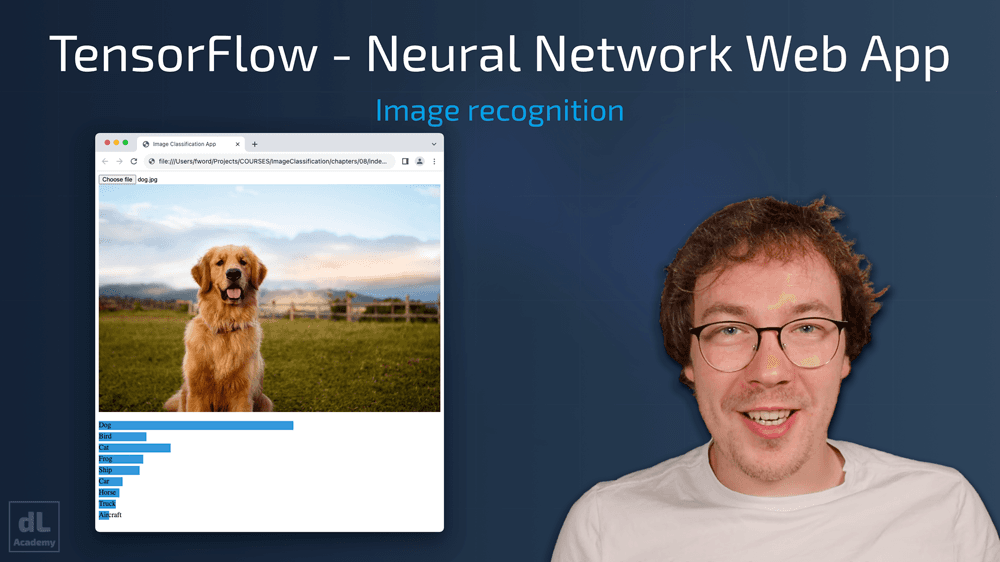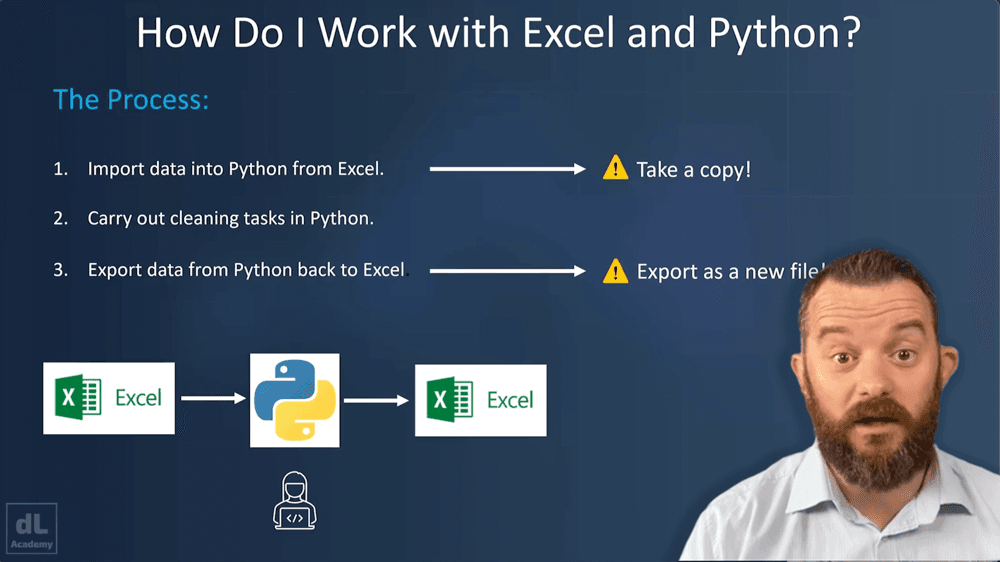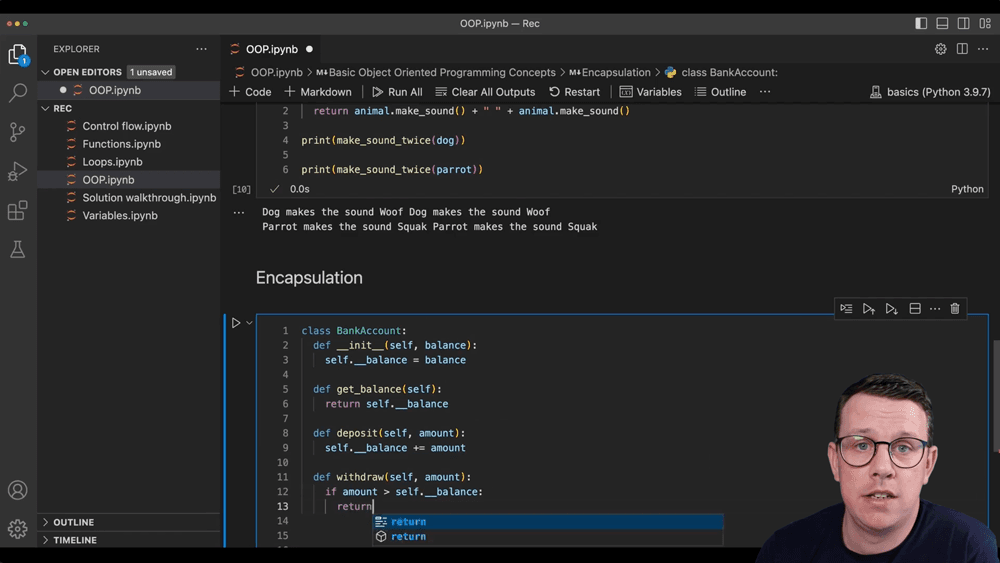 Deep Learning 101: Getting Started with Neural Networks
Coming Soon
Learn the fundamentals of deep neural networks, including selecting architecture and training algorithms.